POYA Asbaghi has joked that he cannot support Barnsley centre-back Michal Helik if he plays for Poland in a World Cup play-off against Sweden next week.
Helik is part of the Poland squad which has been given a bye for their semi-final against Russia, who have been banned from international football since the invasion of Ukraine.
They will play on Tuesday for a place in the World Cup in Qatar in November against either Asbaghi's native Sweden or the Czech Republic who meet on Thursday.
Asbaghi, the former Sweden under 21s coach, told the Chronicle: "They play Sweden so hopefully they don't win but he comes back and is brilliant again.
"It's funny and we joke about it. The best thing would be he is brilliant against Sweden but they lose.
"If Sweden doesn't come to the World Cup of course I am going to be upset.
"It's my colleagues and I know a lot of them.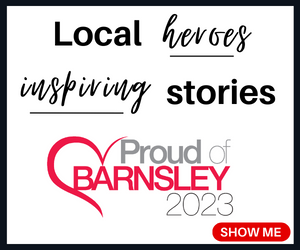 "But a comfort would be that Mich gets a chance to go to the World Cup.
"It's no secret he is one of our best players and it makes a lot of sense that he gets called up. He has been outstanding in the last games."
Poland are due to play Scotland in a friendly on Thursday.