MARTIN Devaney says he has learned a lot about himself and the Barnsley players during his stint as caretaker manager which he believes will leave him in 'a good position.'
The 41-year-old former Reds winger took over as caretaker following the club's relegation to League One and the exit of Poya Asbaghi in late April.
Devaney – who had been working in Asbaghi's first team coaching staff since January after stints as under 18s and under 23s boss – oversaw losses to Blackpool, Preston North End and West Bromwich Albion.
But he has admitted the group of players he took over were 'down and out' and 'demoralised' while he tried to give youngsters he knows from the academy a chance. He handed a first league start to young striker Aiden Marsh – with the teenager from Monk Bretton scoring after 16 minutes – while he also gave debuts to Jason Sraha and Jordan Helliwell.
Devaney has refused to answer whether he wants the job on a full-time basis but was expected to meet with chief executive Khaled El-Ahmad this week.
He is thought to be a candidate for the role, along with others.
Asked to reflect on his stint in charge of the first team, Devaney told the Chronicle: "I have learned a lot about myself. When you're put into the hotseat it's a big learning curve with stresses and pressures I haven't had before.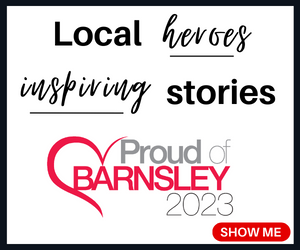 "But I have enjoyed it.
"It was always going to be really difficult but I have embraced it.
"I have learned a lot about players.
"I have learned a lot about the young players we have at this club.
"I know, for myself, it's a good position to be in."