Barnsley FC players have begun to return for pre-season this week with interviews ongoing for their new head coach.
The Reds have a shortlist of five but others could be added to it, with veteran manager Neil Warnock having been contacted.
Michael Duff, the Cheltenham Town manager, is understood to have had a further interview with Barnsley this week but his club have also accepted a request by Championship club Blackpool to talk to him.
Jimmy Floyd Hasselbaink, the Burton Albion manager, is understood to be another candidate who has been speaking to the Reds this week.
Manchester United coach Eric Ramsay is also understood to be a contender.
Barnsley hope to appoint someone by Monday, with all players due back for pre-season training a week later.
The players who returned this week are mainly youngsters and under 23s, but they include some who were involved in the first team last season such as Jasper Moon, Matty Wolfe, Jason Sraha, Aiden Marsh, David Bremang and Jordan Helliwell.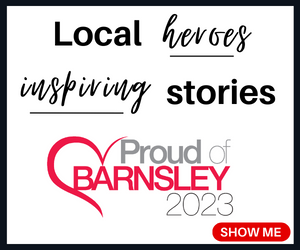 Another wave of players are due back on Monday, including some who were loaned out last season such as Luke Thomas and Jack Aitchison.
This week and next week are mainly for fitness work for players whose first team minutes were limited last season. No coaching staff are currently working, just the medical and sports science departments.