TEENAGE talent Fabio Jalo netted the winner as a Barnsley XI came from behind to beat hosts Guiseley on Tuesday evening.
The 16-year-old from Portugal, who is one of the most highly-rated players to come through the Reds youth system in recent years, came off the bench in the second half.
Jalo was the top-scorer for the under 18s last season and played reguarly for the under 23s.
He has been looked at by some top-level clubs but the Reds are hopeful of keeping him on a long-term contract.
Barnsley, with Martin Devaney in charge, fielded some first team players at Guiseley including goalkeeper Brad Collins and new signing Conor McCarthy.
The hosts led at half-time but scored an own goal when Joe Ackroyd's effort, after a driving run, was deflected into the net.
Jalo then secured the win with a fine finish.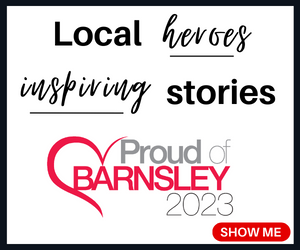 Trialist Charlie Farr, a midfielder who has come through Aston Villa's academy, also impressed from the bench.
The Reds XI, essentially the under 23s, had also played at fellow Barnsley club Penistone Church on Friday evening.
Kieran Ryan opened the scoring for the hosts after 20 seconds then, after new signing Jack Butterfill levelled, Ryan netted the winner in the second half.