Dempsey Wale and Danny Hall stayed unbeaten on an entertaining night of boxing at the Metrodome on Friday.
Brampton's Wale moved to seven unbeaten with a shutout 60-54 win over Sheffielder Paul Scaife, who came in at short notice, following the withdrawal of the original opponent.
Hall was also a points victor against MJ Hall. He claimed a 40-36 triumph and the Grimethorpe brickie/boxer is now three unbeaten.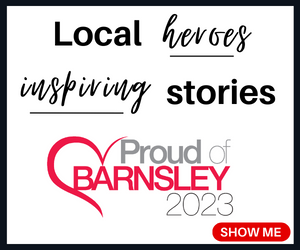 It was a thrilling undercard with Jimmy Doran, originally from Oxford but now under the Wale family management in Brampton, getting a stoppage victory on debut in the first round against Myron Patrick.
Rotherham's Redwan Nishat overcame a first round knockdown to get the better of Kristaps Zulgis 38-37.
Paul Clewes from Doncaster ended his fight with Mancunian Scott Williams in the third round after twice decking the away man.
Pro boxing will return to the Metrodome on December 9.