BARNSLEY FC have been charged with multiple breaches of EFL regulations.
The club, as well as former co-chairmen Paul Conway and Chien Lee – who were removed from the board a year ago but still own part of the club – have 14 days to respond to the charges.
It is unclear at this stage what sanctions the Reds could face.
They are charged with 'failing to provide the league with correct and/or complete information regarding the beneficial ownership of shares in the club despite a request for such information being made by the league' as well as 'failing to provide the league with the necessary notifications regarding the ownership position at the club.'
They are also accused of 'allowing individuals to acquire a position of control without prior clearance from the EFL' and 'failing to act towards the league with the utmost good faith.'
Another charge is: 'failing to publish accurate information on the club's website concerning the ultimate owners of the significant interest in the club.'
A Barnsley statement read: "The charges announced by the EFL today are the result of an investigation initiated by the club following an internal review into the shareholdings of former directors Paul Conway and Chien Lee.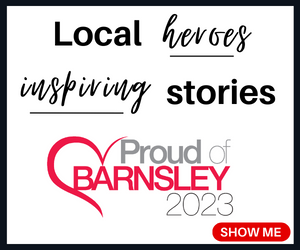 "After bringing the issue to the attention of the EFL, the club has fully co-operated with the investigation at every stage and will continue to do so, as appropriate.
"The steps taken by the club to instigate and then ensure a thorough investigation into the issue underline Barnsley FC's commitment to compliance with the EFL's regulations.
"The club will await the EFL's sanctioning decision and will comment further in due course."