NEILL Collins expects 'ups and downs' early in Barnsley's new season but is hopeful they can still make a good start.
The Reds finished fourth last season with 86 points then lost in the play-off final at Wembley to local rivals Sheffield Wednesday.
Last season's head coach Michael Duff left for Championship Swansea City in June then was replaced in early July by Collins who had a long playing career in England before spending five years as manager of Tampa Bay Rowdies in the USL Championship.
Several players have also left this summer with others brought in.
Collins told the Chronicle: "People would be crazy to think we will be at our free-flowing best having had a five or six week pre-season off the back of a shorter rest.
"Especially when you look at some of the turnover and the injury, illness and suspension issues we have and transfer business still to be done.
"A lot of teams will be dealing with the same things. There will be ups and downs in the first five to ten games but hopefully we can still pick up a lot of points. We will get stronger as the season goes on. The team got better and better last season and I expect the same this time."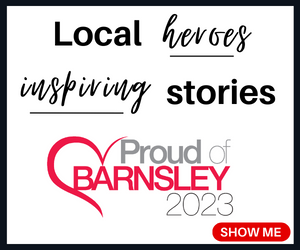 Collins says the opening games, starting against Port Vale tomorrow, may teach him more than a month of pre-season has.
"There is a lot to learn in pre-season but, when the first whistle goes in the opening game, you are learning in the right environment.
"When you play a training ground game against a team who have just come down from the Premier League, is that really what we're going to face? I expect some of the experienced guys to step up then we will see if some of the other guys can step up. Pre-season can be a bit false in that sense.
"At the end of the first week with Tranmere and Bristol Rovers, I will know a lot more about the players."
Collins was coy on who would be captain. He said: "Liam Kitching wore the armband in pre-season, Luca Connell has, Jordan Williams hasn't but he is someone who could be captain.
"It's clear those guys will be the leaders but I don't think we need a big announcement.
"We will pick the best person for the job this weekend and go from there.
"We just need the best person and that it doesn't hinder them because sometimes it can."