BARRY Cotter says Barnsley have focused on 'forgetting' their 7-0 win over Port Vale this week.
The Reds gained their biggest opening day victory ever but the wing-back says they cannot become complacent.
Cotter told the Chronicle: "After falling short last year at Wembley, we wanted a positive start to the season.
"We got that and now we have to build on it.
"The first thing we said on Monday was 'how do we forget that?'
"We have to go back to what gave us that. Nothing changes and we will go again for Saturday."
Cotter – who came on in the first half for the injured Corey O'Keeffe – registered two assists and was one of the Reds wing-backs, along with Nicky Cadden on the left, who tormented Vale.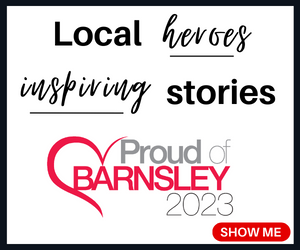 "Anything I can do to help the team is good. I was buzzing.
"Me, Corey and Cads will have a lot of joy this season, I reckon. We're really excited to attack the season."
Cotter, O'Keeffe, Jordan Williams – who played at right centre-back on Saturday – and new signing Kyran Lofthouse are all naturally right wing-backs.
"That competition is what the game is all about.
"You want to compete in training, on Saturday and a Tuesday."