BARRY Cotter is enjoying his first run of regular appearances in English professional football but knows it is 'just the start.'
After signing in January, the Irish right wing-back started once last season but, this campaign, he has played in all six league games so far under Neill Collins, starting four including the last two.
Cotter told the Chronicle: "I just have to thank the gaffer. I am working hard and he's giving me a chance. I am just grateful. It's a good start but that's all it is. It's something to build on."
Cotter has a goal and three assists this season but he has looked more comfortable recently in his defensive role.
"I have so much to learn on both sides of the game. But, with me, I am willing to learn. I am excited to get back to the training pitch and build on what we've worked on."
Barnsley are in a two-week spell without a league game.
Cotter said: "It couldn't have come at a better time. The gaffer hasn't been here two months but what he's done with us in such a busy schedule is unbelievable. We're all excited for two weeks on the training ground."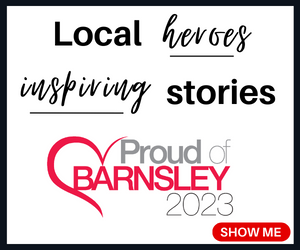 Cotter says he is pleased the transfer window is closed and welcomes the new arrivals to the promotion-chasing Oakwell squad. He said: "There's no more noise now so it is easier.
"Everybody here seems very committed. The attitude and application every day has been unreal. I am very excited to approach the next few months.
"Every one of the new lads has settled in like snow."