CHILDREN at a Barnsley primary school will be guaranteed a healthy breakfast as the school joins a national scheme.
Goldthorpe Primary School has been signed up to the National School Breakfast Programme (NSBP), delivered by charities Family Action and Magic Breakfast and funded by the Department for Education.
"We are already seeing the benefits of being able to offer everyone a healthy breakfast before school," said Amie Morris, family support worker at Goldthorpe Primary School.
"Children are arriving on time and ready to learn in the first lesson of the day.
"We are delighted to have signed up to the National School Breakfast Programme."
Schools that are eligible for the NSBP receive free breakfast food delivered to their door.
Goldthorpe Primary School will receive the items until the end of March 2020 as well as support from a dedicated member of NSBP staff, a detailed resource pack, best practice events, and a £500 start-up grant to buy equipment such as toasters or a freezer.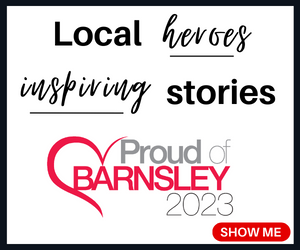 David Holmes, chief executive of Family Action, said: "Breakfast provision plays a key role in ensuring children have a healthy start to their day.
"Family Action is delighted to be working with the Department for Education and Magic Breakfast on this ground-breaking programme changing lives and life chances by preventing thousands of children from being too hungry to learn."
"Crucially it is ensuring a nutritious breakfast reaches many more thousands of hungry schoolchildren, unlocking up to four hours of learning each morning to support their education.
"This is an excellent investment in these children and in the future of this country".