Articles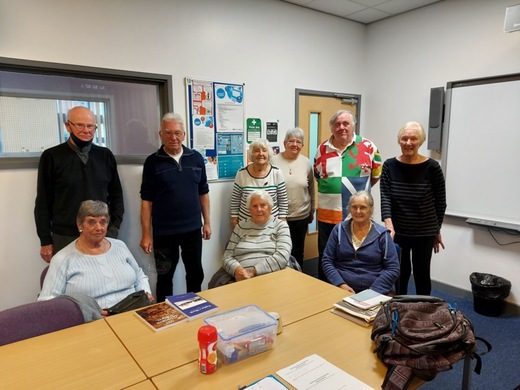 History group appeals for new members
MEMBERS of a group who have recorded Cudworth's history for more than two decades are on the lookout for more people to join.Cudworth History Group was formed 25 years ago by members who hoped to find out more about the mining village's past.The group quickly grew and members have gone on to produce books about their findings.Members were also instrumental in adding names to Cudworth's war memorial at St John's Church -...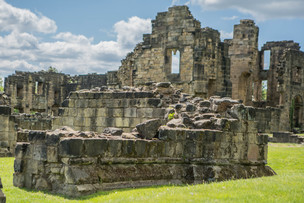 Town's history comes to the surface
WORK is ongoing to ensure the history of the town keeps coming to the surface. In the final part of the archaelogical series, Ashley Ball speaks to experts about recent discoveries, getting the public involved and future projects. Elsecar's industrial past is likely to keep archaeologists busy for some time while also affording local people the chance to get up close to their ancestors and heritage. The rich history in the village has been closer...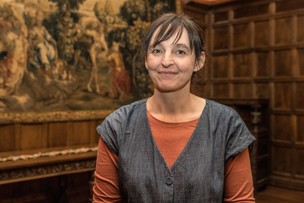 Permanent home for town's historic artefacts
SOME of what lies beneath us has been brought into the light and since the opening of Experience Barnsley in 2013, it is on show where it belongs. In part four of the series, Ashley Ball looks at how closely we can see into the town's long history. Without a dedicated home for archaeological finds, a lot of Barnsley's discoveries were taken away from where they had laid undisturbed for centuries. That all changed with...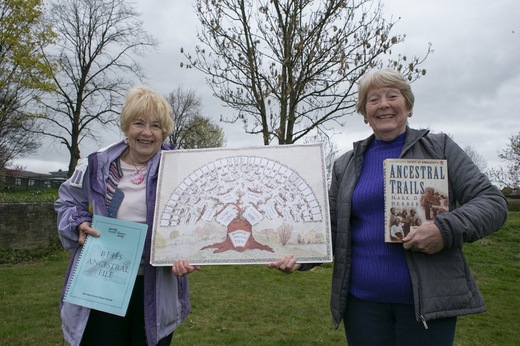 History society help residents dig a little deeper into their roots
OF the many pastimes people have taken up during lockdown, genealogy has been at the top of the tree. Ashley Ball finds out more from the Barnsley Family History Society.FOR people researching their ancestral roots in Barnsley, the town's family history society is often a port of call.Membership with the 35-year-old society during lockdown has risen significantly to 250 members as people have gone online and in some cases hit proverbial brick walls....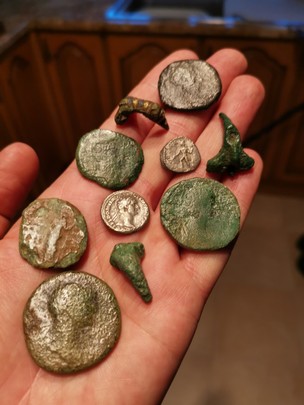 Andrew's potty discovery leads to more digging
STUMBLING upon Roman-era pottery in his garden set Andrew Allen on a journey of discovery. In the third instalment in a series of features unearthing the past, Ashley Ball digs deeper into almost 2,000 years of local history. Luckily Andrew knew the value of what he was digging up. He is thankful that his own thriftiness resulted in him deciding to bury rubble rather than get a skip. That is when he quickly began to...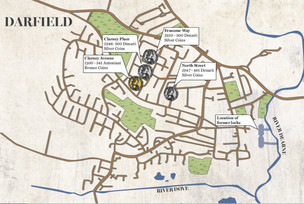 Darfield's links to 'Eternal City' explored
ROMAN coins were once so prevalent in Darfield that kids used to trade them for conkers. In his latest instalment, Ashley Ball speaks to local historian Martyn Johnson to dig up even more on the village's strong links to the 'Eternal City'.  The Roman empire was vast, fearsome and mighty - and it was partially powered by an inland port... in Barnsley. It has to, at this stage, be a theory but local historian Martyn...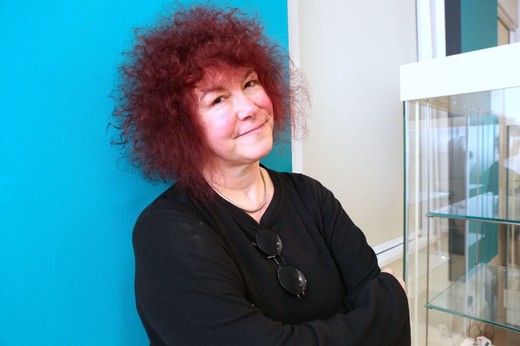 Egyptologist links Darfield finds to Antony and Cleopatra
PROFESSOR Joann Fletcher is respected around the globe for her knowledge of ancient Egypt but how did coins minted by Antony and Cleopatra end up in her hometown? As part of a series of features, Ashley Ball delves into what has been found beneath our feet in Barnsley. Ancient Egypt and Darfield seem miles apart. According to internet route planners it's 3,633 miles by road. That is a long distance journey even by today's standards...