THE death of pioneering cyclist Brian Robinson last year triggered a host of memories for fans of the sport.
Brian was the first Brit to win a stage at the Tour de France when he did so in 1958. He followed it up with another stage win a year later and went on to win the famed Dauphine race in 1961.
Though from over the border in Mirfield, West Yorkshire, Brian certainly mixed in local cycling circles and pictures from those days have been kindly supplied to the Chronicle by Royston woman Elaine Butterfield-Ledger.
Her father, Harry Butterfield, was a member of Monckton Cycling Club and rode alongside another cyclist from the early days of the sport in Harry 'Shake' Earnshaw.
Shake' worked as a coal miner and lived in Chapelthorpe. Throughout the late 1930s he was one of the best men on two wheels in Britain.
He was crowned British Best All Rounder in 1938 and had twice won the team prize in the same category with the Monckton club.
Elaine recalls those days fondly.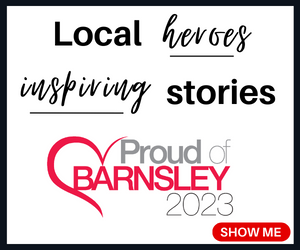 She said: "A lot of people have never heard of Shake, and that's a shame.
"It was a different time for cyclists back then. They did not have the bikes they have now.
"Eventually Shake ended up in a wheelchair and the cycling contributed to that.
"I remember my dad would ride out to Blackpool and back and ride to races, do the race and ride back home again.
"My mum would do a full loaf of sandwiches for him and he would still call at a cafe for something to eat."
The pictures show the club members in the pre-war period. As Yorkshire cyclists, there was a close camaraderie and it meant they mixed in circles with the likes of Robinson and famed female rider Beryl Burton.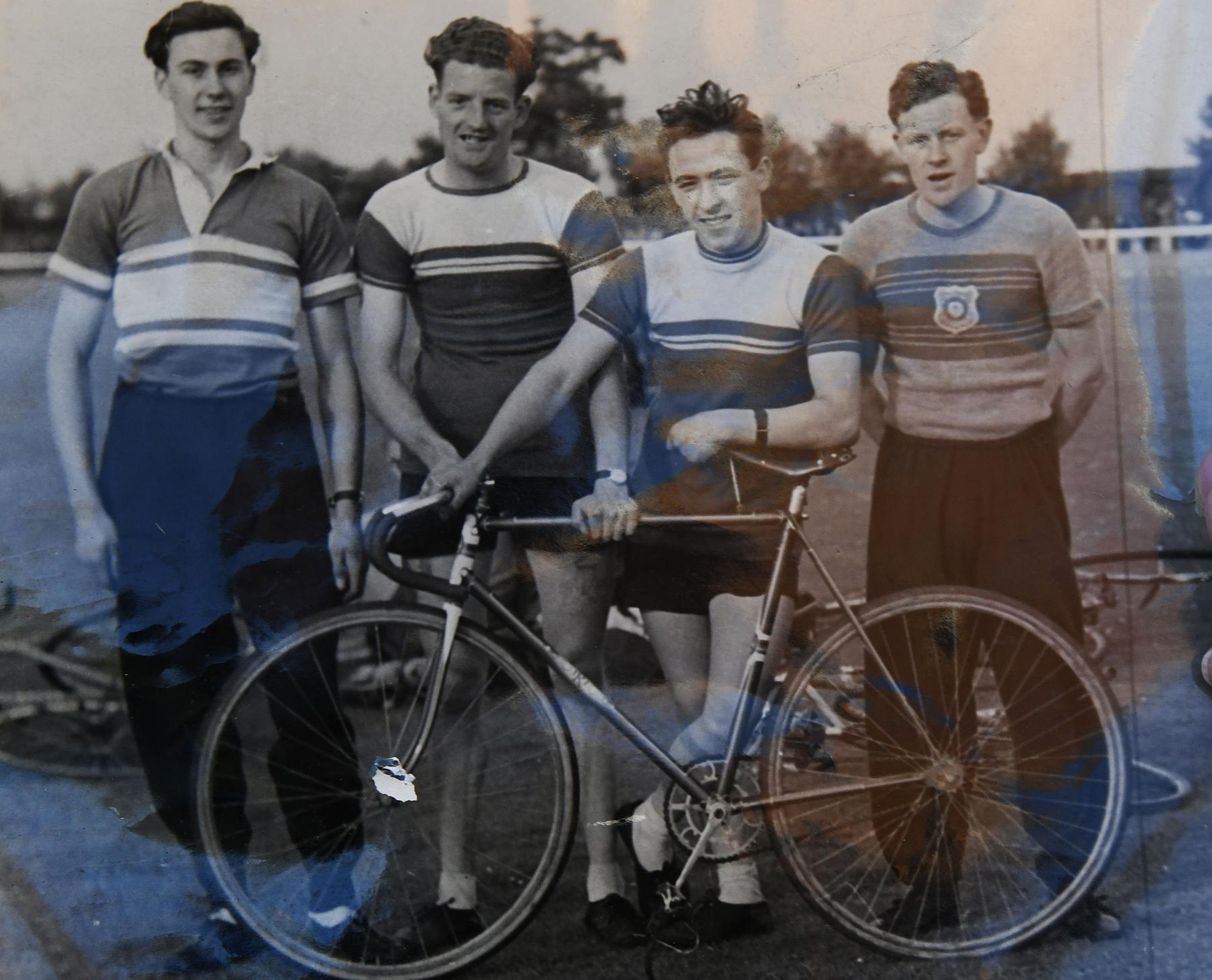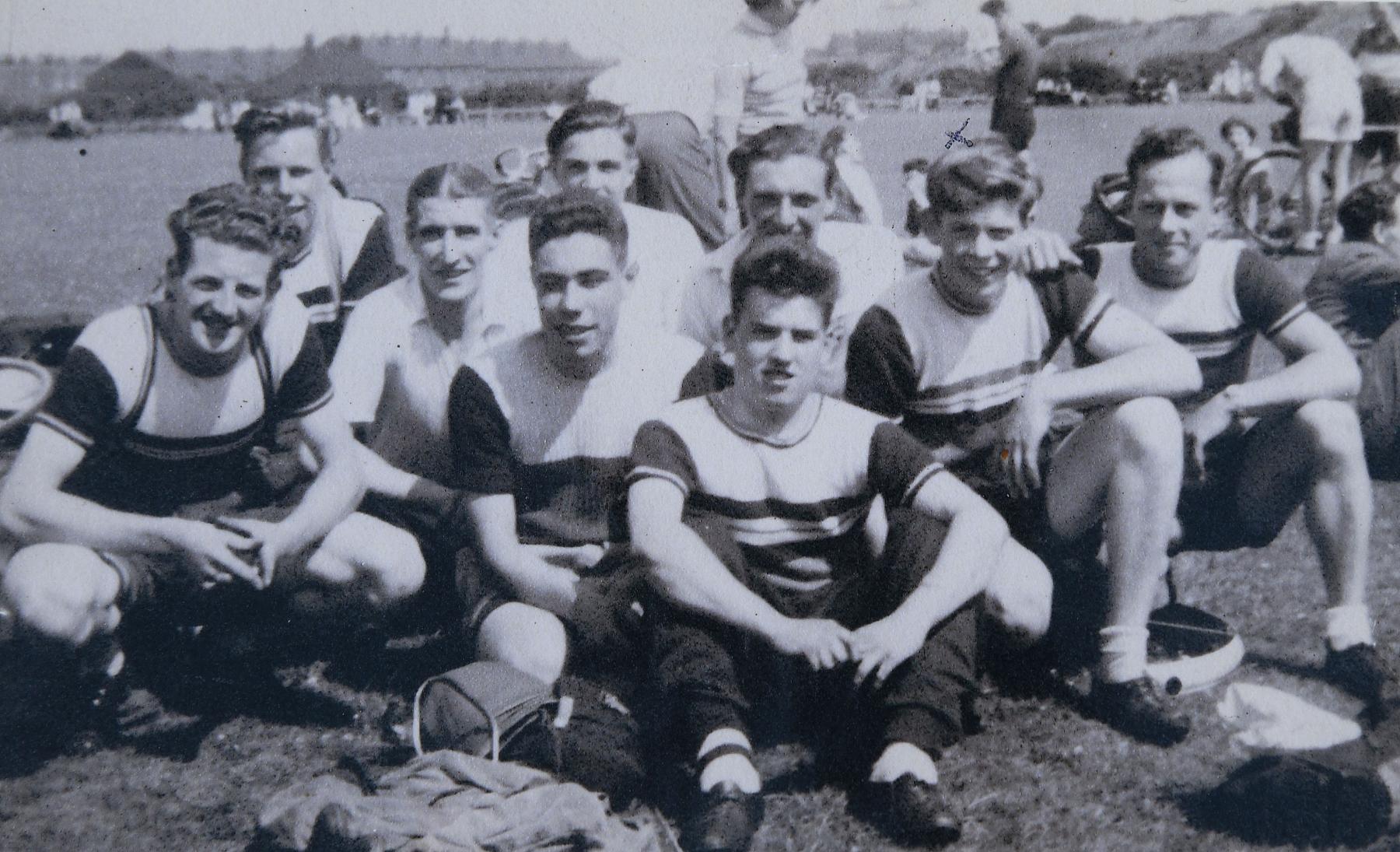 Elaine added: "My dad once won a clock at a race. He had said to my mum before the race, move the stuff off the mantelpiece because I am going to win it.
"My son has the clock now and got it going again recently."
A trophy won by Shake, called the Rose Bowl, was restored to its former glory four years ago and is now rewarded to the club's ten mile timetrial winner.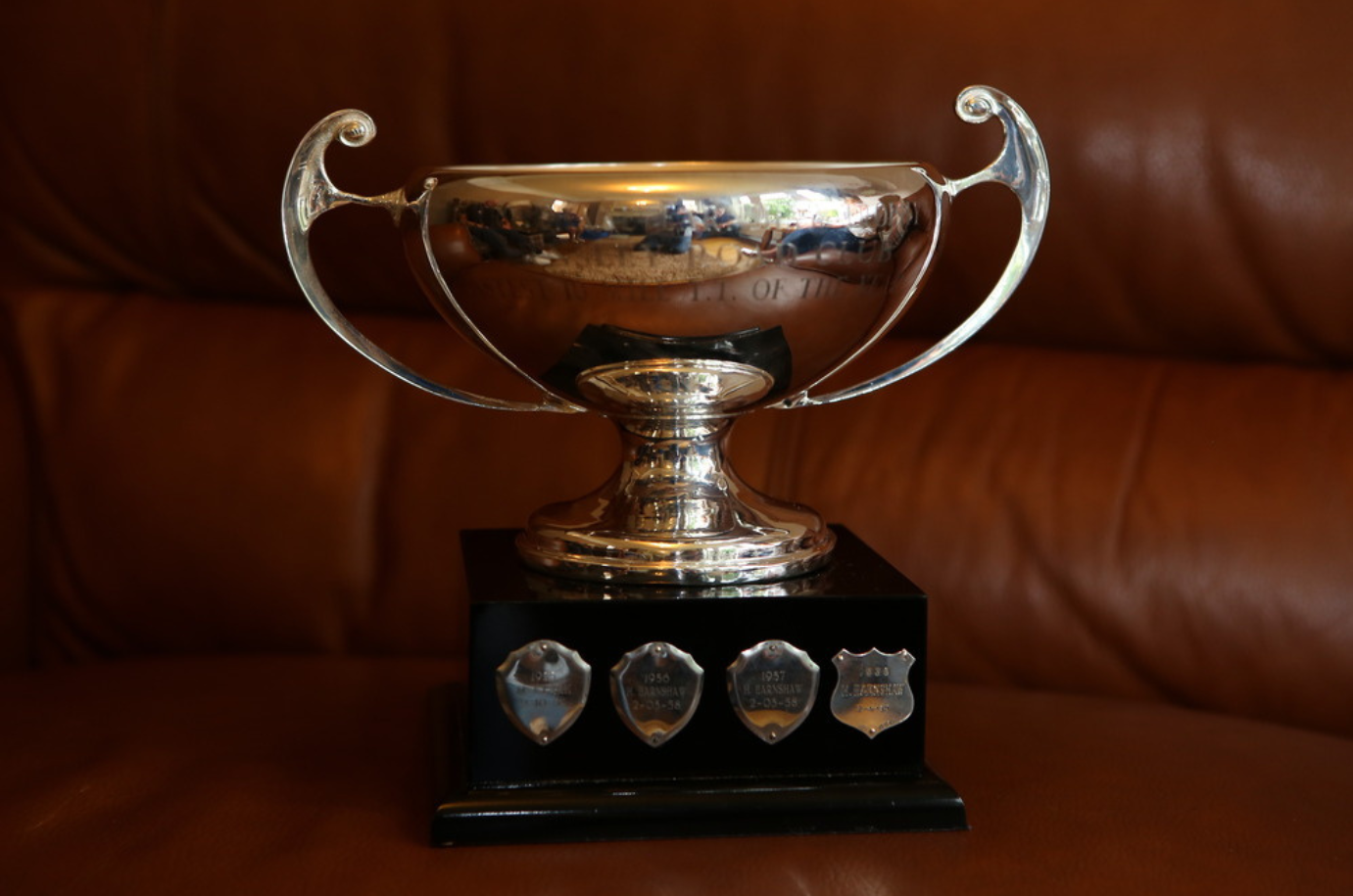 Shake turned professional in 1939 but his career was short-lived due to the outbreak of war.
He was required to keep up work as a miner before later serving in Burma.
He appealed to go back amateur in the 1950s but his applications were refused. He then did work as an after-dinner speaker before he died in 1985.
Shake has a full page dedicated to him in the Golden Book Of Cycling which was produced by Cycling Weekly magazine.