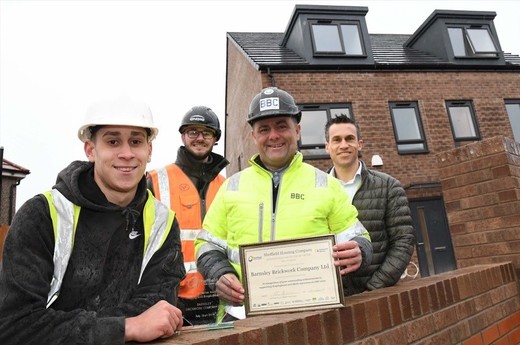 Firm's building for the future
A BARNSLEY bricklaying company has been handed an award for its commitment to tackling the construction skills shortage.

Barnsley Brickwork, based on Regent Street South, has created more than 100 training opportunities and six jobs for Barnsley people over the last year - and has bagged Sheffield Housing Company's (SHC) 'sub-contractor of the quarter' award for its efforts.

The company, established in 2005, has worked with SHC on all of its projects throughout the city,...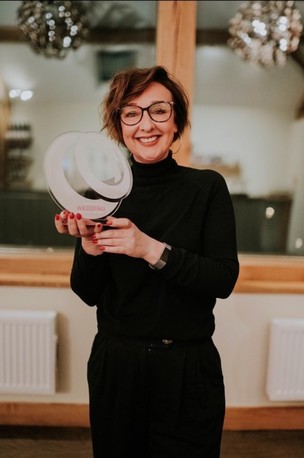 Kelly shows she is a cut above...
BRIDAL hairdresser Kelly Hanks has won a national competition for her work making brides around the country look their best on their big day.

Kelly was runner-up in the Wedding Industry Awards 'wedding hairdresser of the year' award last year - but this time she's gone from bridesmaid to bride, having bagged the top prize.

The award, voted for by clients, saw Kelly win the regional final for the second year running and beat seven...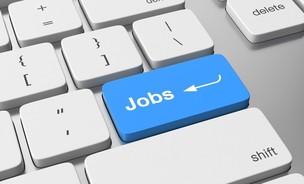 Boost to employment prospects
MORE than 100 new businesses have set up in Barnsley within the last 12 months, a report has revealed.

The 105 firms represent a rise of 1.7 per cent on the previous year's growth, which is the sixth highest increase in the Yorkshire and Humber region and only just below the national average of 1.8 per cent.

"The main driver for the return to growth is attributed to the strong 10.5 per cent growth in...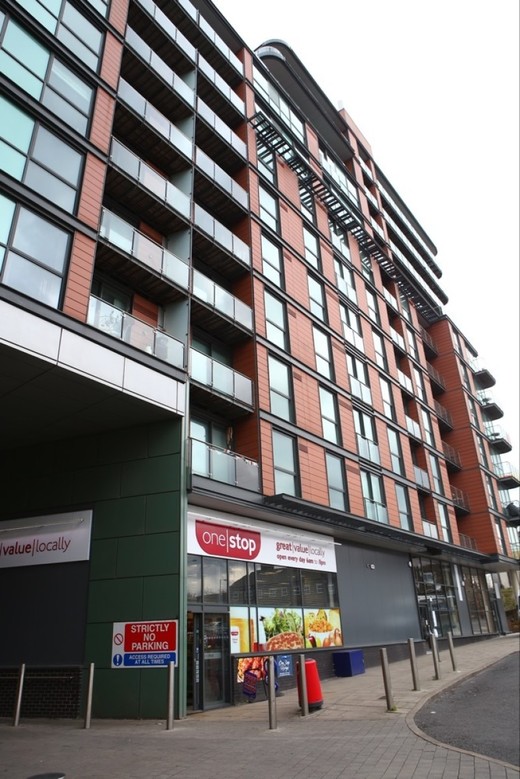 Final flats at Gateway Plaza sold
A DEVELOPER who invested heavily in a town centre apartment complex has sold off its final flats to an overseas property fund.

Quest Property, part of the Brook Group which opened the Gateway Plaza development of 188 flats ten years ago, this week sold its final 128 flats to the Australian L1 Property.

It was always the intention, said Quest chief executive Jason Brook, to sell off the residential side of the development while retaining...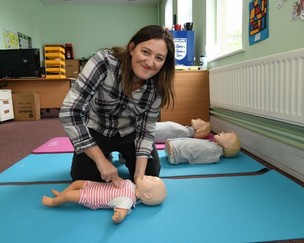 Free first aid for parents
PARENTS are being invited to learn skills that could save their child's life.

MHE services, based at Carlton industrial Estate, is offering a free two hour first aid course to teach parents how to perform CPR, use an AED and what to do if a child is chocking.

Faye Holmes, who works for MHE said: "Parents, grandparents, aunties, uncles, or anyone with a baby or child close to their hearts is welcome to attend.

"We...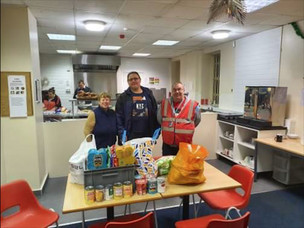 Gaming shop helps homeless
A GAMING shop held a card game event to collect for a foodbank.

The One Stop Game Shop, based at the Victorian Arcade, holds weekly Yu-Gi-Oh (a Japanese comic series) events in conjunction with the Library @ the Lightbox.

In return for a free packet of entry cards, players were asked to donate five tins of non-perishable food to Action For Barnsley Homeless.

In a statement on Action For Barnsley Homeless Facebook page, the charity...