JOBSEEKERS in Barnsley and the surrounding area are being given the chance to join a leading window and door manufacturer in Hoyland which has 66 jobs available - and they are being urged to book onto one of several assessment days to find out more.
Euramax Solutions, a leading window and door manufacturer, has launched the major recruitment drive and is looking to significantly grow its factory team to cope with increased demand.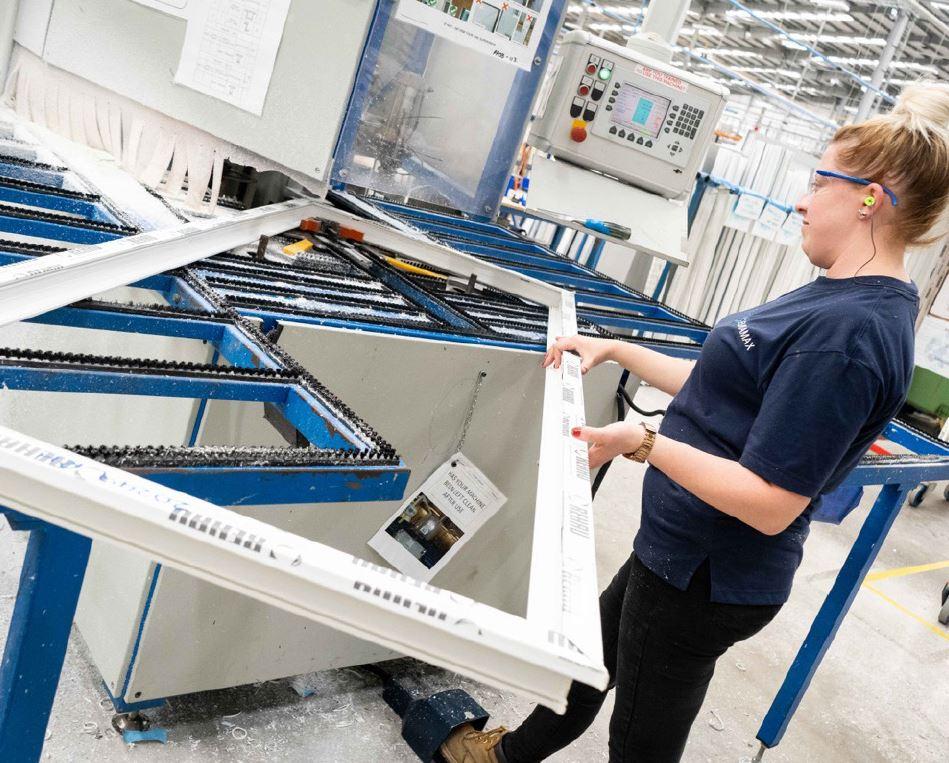 The company has teamed up with recruitment specialists Meridian Business Support to host a series of assessment days at its state-of-the-art headquarters, where attendees will be able to observe the factory, look at the products, learn about the roles and the company, and get first-hand answers to any questions they may have.
Euramax Solutions manufactures and supplies PVCu windows, doors, and composite doors to the holiday home, modular construction, and Builders Merchants sectors.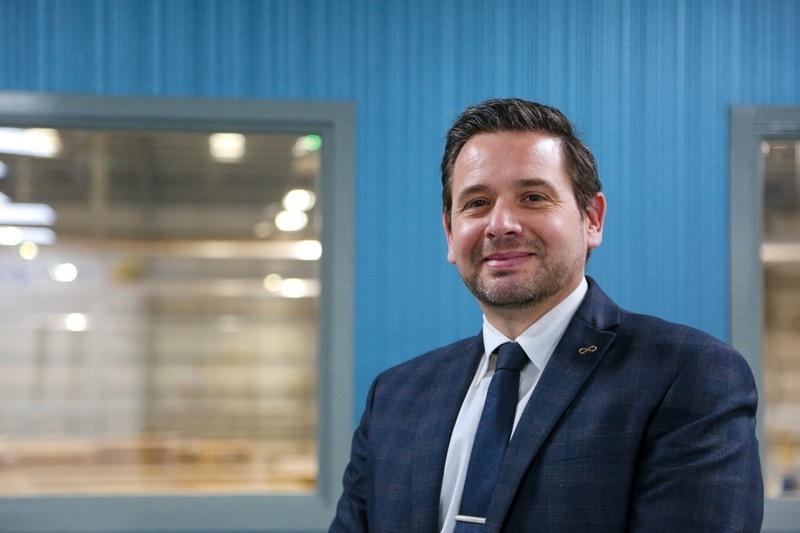 Nick Cowley, Euramax Solutions' MD, explained: "While the last 12-18 months have hit many industries hard, the home improvement and holiday home sectors have seen record levels of demand. To keep up with that demand and get it out the door, we need to strengthen our team. This is an exciting career opportunity and we're looking forward to welcoming those who sign-up for an assessment day.
With over 70 years in manufacturing, Euramax Solutions provides a solid long-term career in manufacturing and leads the way in providing windows and doors to the holiday home sector and modular market.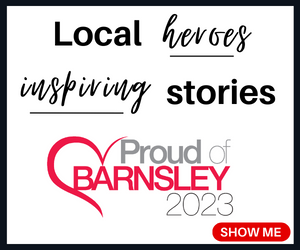 And it's not the first time since the pandemic hit that the company has provided local jobs, having gone from 154 staff before the pandemic to its current total of 217.
"We know the coronavirus pandemic has seen many lose their jobs and we are delighted to be able to help local people back into permanent employment," added Nick.
"We are a tight-knit team, with many having been with us a long time, and our success has been built on that. It's an exciting time for the company and it's only going to get better."
If you are interested in working at Euramax, contact Meridian to book your spot on an assessment day by calling 0118 907 3199 or emailing SSopjes@meridianbs.co.uk.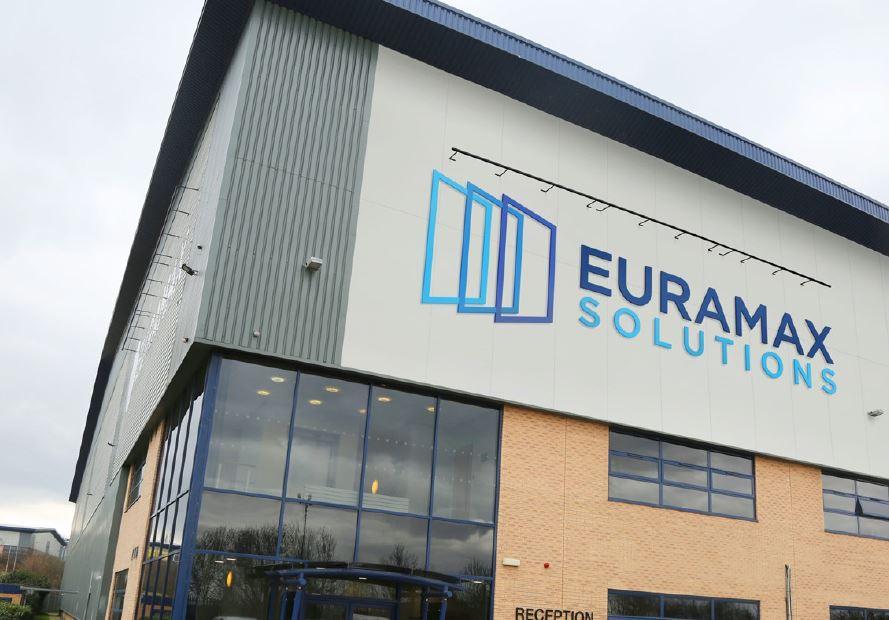 # Advertorial in association with Meridian Business Solutions.