Articles
Looking back: 1955, Sir Michael Parkinson plays for Barnsley's 2nd Cricket team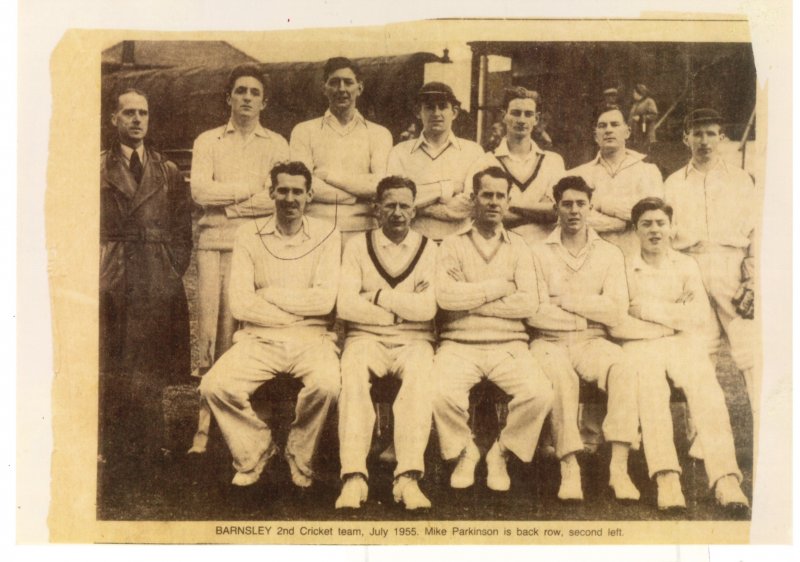 Should we continue to cover content like this?
Show your support…
We have been at the heart of our community, every week, since 1858. The town and its people have changed dramatically since then but the Chronicle has been a constant.

It's our belief that news should be available to everyone regardless of their circumstance. But we need a little helping hand to do so.

Production Editor, Ashley Ball, said: "In an ever changing media world, it's important that news is reported correctly and without any hidden agenda.
Your support allows us to keep holding decision-makers to account and report on everything that happens in the town, good or bad, fairly."
Don't Miss: