PENISTONE historian, the late and well-known Mr J W Penistone, once asked readers in an edition of the old Penistone Almanac 'was there ever a Penistone Golf Club?'.
Yes, there was, and on July 29, 1967 he wrote a newspaper article for the Barnsley Chronicle about Royd Moor Golf Club.
The club was formed in 1905, with a nine-hole course at Royd Moor Farm, Thurlstone. There was no need for any man-made bunkers, due to there being plenty of natural hazards.
There were at least 12 walls to be negotiated, some of them over six feet high, and in addition a lot of cows, a few horses and a lot of sheep.
The first president was John Hinchcliffe, then living at Well Cliff, Thurlstone, the treasurer, Tommy Denison, manager of the National Provincial Bank in Market Street, Penistone and the secretary, Joseph Wainwright.
The annual subscription was ten shillings. The club was not easy to reach, and the main transport was by bicycle as there were few cars at the time.
The balls were made of something called solid gutta-percha and cost nine old pence each. The wooden clubs and irons cost seven shillings and sixpence. Rubber balls used two years later came from the United States and cost one shilling and three pence each.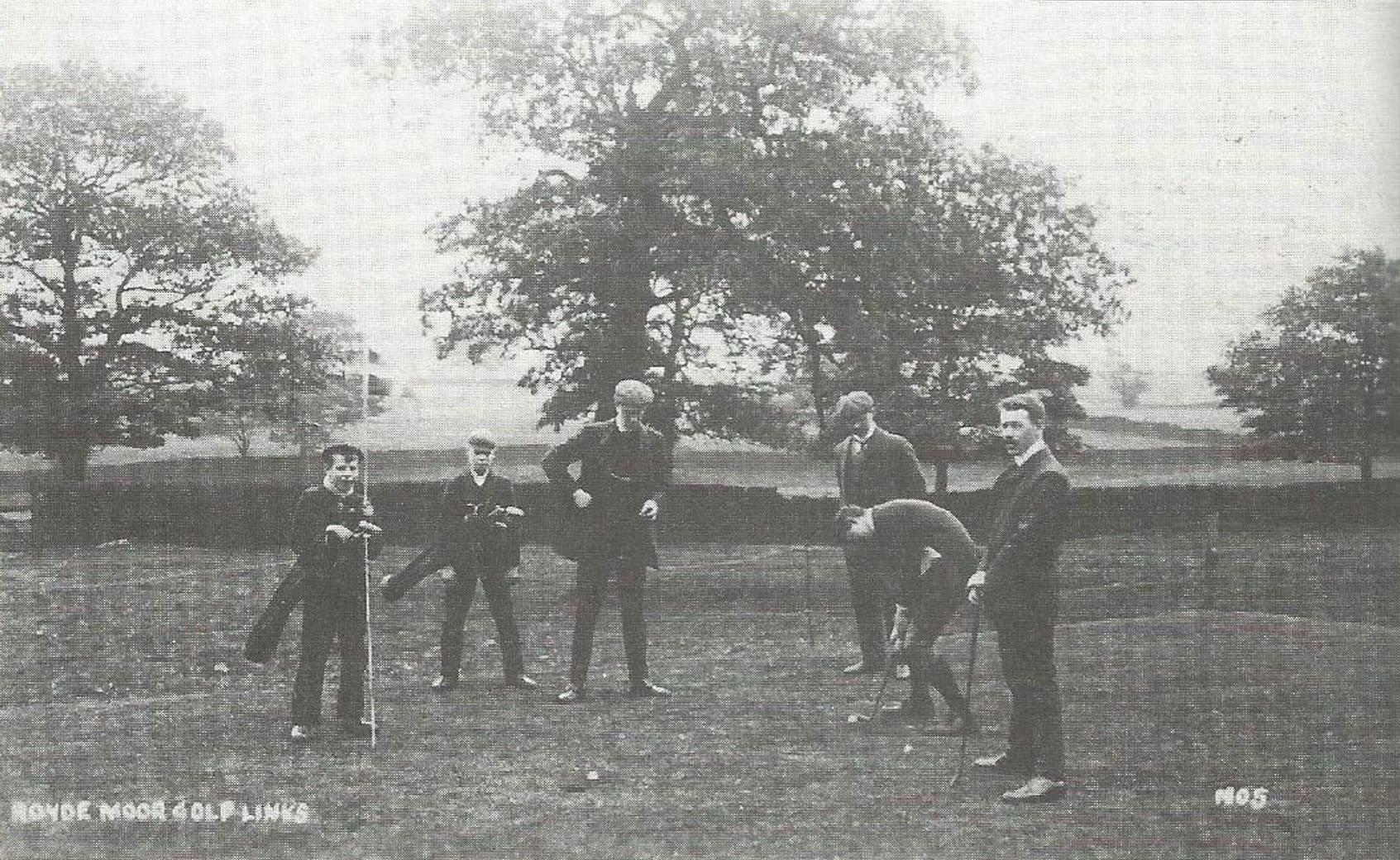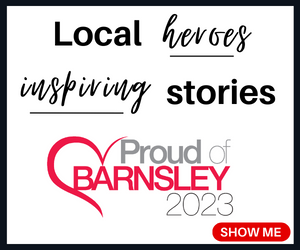 There was no clubhouse at that time, but Mrs Mitchell from the farm acted as hostess and made homemade teas. She and her three sons, Ernest, Fred and Tom, worked on the farm.
It was a short-lived enterprise. The course was closed in 1913 and is now covered by Royd Moor Reservoir.