A NATIVE American has travelled 3,000 miles – to take a close look at the sea. Mrs Stella Stewart, a member of the Chipewa band, her husband, James, a former Wombwell man, and two children, are staying in Ings Road, Wombwell.
The family live at Fort McMurray, Alberta, Stella and the children, Rosita (four), and Ivan (two), have never seen the sea — apart from a bird's eye view from a jumbo jet en route to Gatwick Airport. So the family's itinerary will include day trips to Scarborough and Blackpool.
Mr. Stewart, son of Mr. and Mrs. F. Stewart, Ings Road, said: "We live about 1,000 miles from the sea and Stella has never seen the sea." He worked for a plant hire firm before emigrating to Canada seven years ago. This is his first visit home in five years.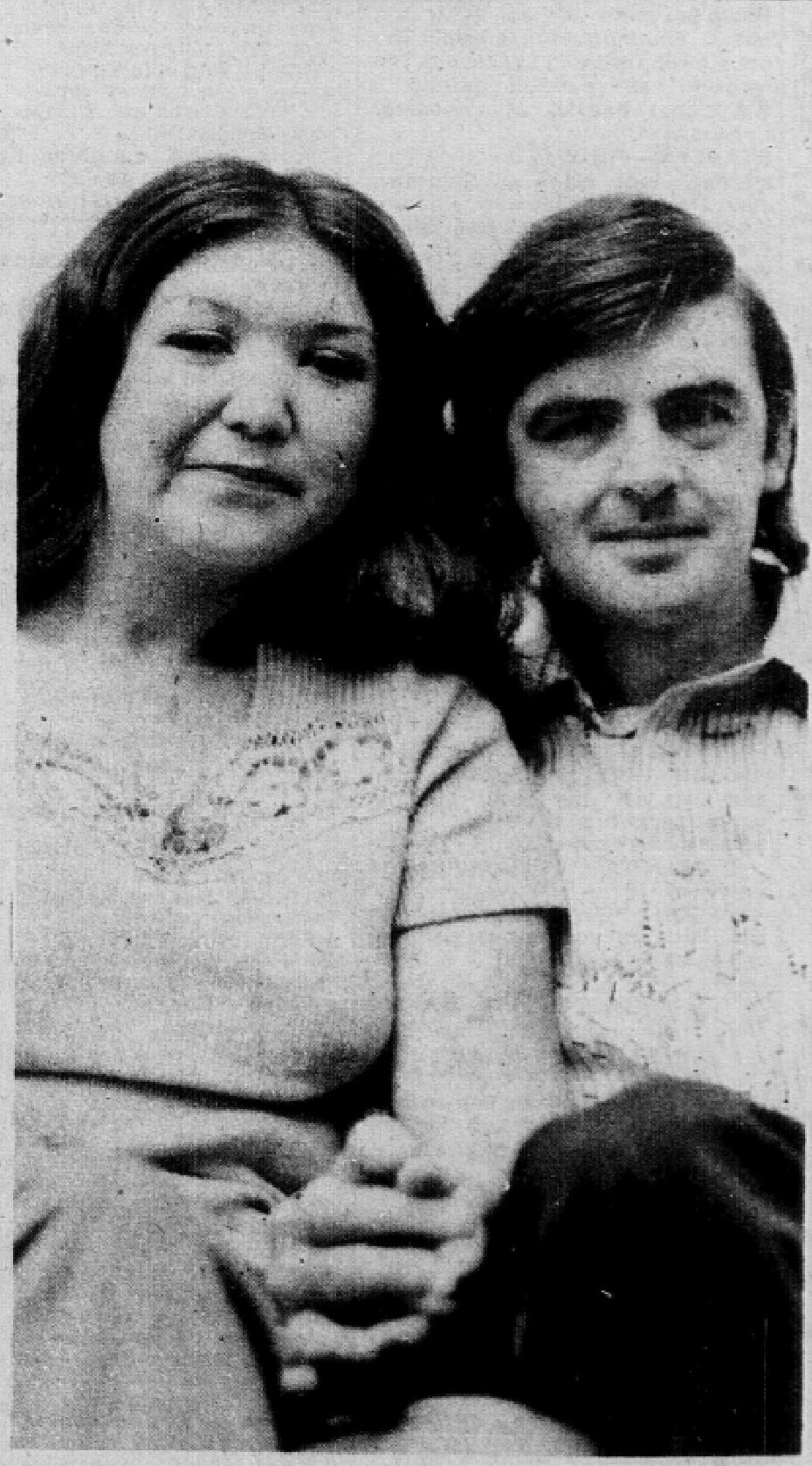 GRIMETHORPE Colliery Band are fast becoming ambassadors of the so-called industrial north — and are helping to change that grim, cloth-cap image.
They were chosen as part of Great Britain's tribute to the United States' daring Bicentennial year. And like it or not, they gained for themselves a reputation — not as a beer swilling, foul-mouthed, ignorant band of vagabonds — but as a cultured group of top notch artistes.
Wherever they went, and they covered 2,000 miles, they were warmly greeted by the Americans and received adulation from state governors down to cab drivers. Their trip could not have been more successful.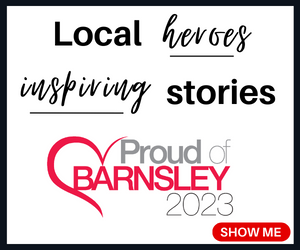 A BARNSLEY area building firm who recently had to dismiss more than 100 workers due to a recession in the industry, this week secured contracts worth nearly £1m. The contracts could mean a "return to work" for some of the men formerly employed by Silkstone Construction Company, of Ardsley. The company has secured a £350,000 contract for improvements to 100 houses at Mexborough, and one for £555,000 for 62 new council houses at Calderdale. Work on both projects will start in two weeks.
ONE usually associates the building of racing cars with such people as Colin Chapman of Lotus and the Italian concern of Ferrari.
It is hard to believe that in a small backyard garage at Ardsley, a racing car has been born.
But there, over the past 18 months, Vernon Round has spent hours he never recorded, building a super Formula Ford car that is due to make its track debut in the next few weeks.
The garage, behind his semi-detached house in Chapel Street, has only a few inches to spare at each side of the car — but he has completed a very professional looking piece of machinery.