PLANS to almost double the size of a controversial housing scheme in a rural outpost which has twice been rejected by Barnsley Council's planning board have caused fury.
Coun Hannah Kitching has urged residents to make their objections known as the Thurlstone project - at New Smithy Avenue - starts its journey through the planning process.
Coun Kitching says new plans from developers would see the number of homes on the site increase from 21 to 36.
She told the Chronicle: "That is a massive increase so it is really important that people submit their objections to Barnsley Council.
"This is a full application for 36 homes - more than 50 per cent above the original size.
"Given our concerns about access for 21 homes, how would we cope with even more?
"I want residents to make their views known. People are fed up of this as it has been going on for years now.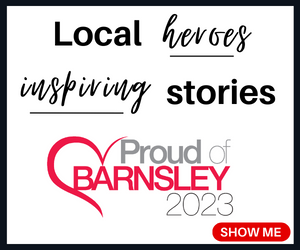 "There is strong objection to this from the community and Barnsley Council as this is not a big site."
Comments can be lodged on the council's website until Tuesday.