AN inquest into the death of a mother who was stabbed more than 100 times by her own son is set to continue.
Joanna Thompson, 50, was strangled and stabbed 118 times at her home in Hambledon, Hampshire, in July 2019.
Her son, Rowan, 17, told police he had strangled and stabbed his mother before putting the knife in the dishwasher and making himself something to eat.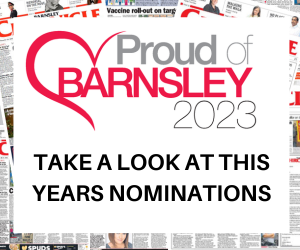 The teenager had returned to Hampshire from living with his father and stepmother in Barnsley and he and Joanna had discussed him returning to the borough on the day she died.
He was due to face trial after he admitted to manslaughter at Winchester Crown Court but was later found dead at a psychiatric facility and his trial was abandoned.
An inquest into Joanna's death began last month, and a coroner said she was stabbed repeatedly in the head, arm and neck, and that her jugular artery was severed.
The inquest will continue this month.