A CONTRACT worth more than £2.3m has been offered to provide a new specialist care unit in Barnsley.
A joint venture between Barnsley Council and Barnsley Clinical Commissioning Group, the new accommodation is expected to comprise 30 beds and be suitable for patients in intermediate care.
The new model will be implemented from June 1, according to the tender documents.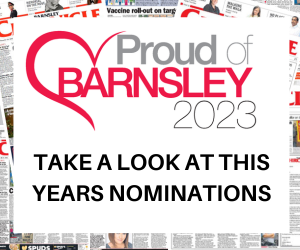 It's designed to support people recover from falls, illnesses or operations, reduce admission to care homes or readmission to hospitals, and decrease lengths of hospital stays.
"The vision is that intermediate care in Barnsley will have a strengthened 'home first' offer," said the documents.
"The unit would be staffed by NHS nurses and therapists and would become a specialist rehabilitation unit."