SENIOR councillors are set to discuss how district heating charges - said to be forcing hundreds of vulnerable people into 'heat-or-eat' scenarios - can be better calculated.
The matter of heating more than 1,200 council homes more effectively has been earmarked for discussion at the cabinet meeting on December 1.
A row broke out between councillors in February when Dodworth Coun Peter Fielding said he'd been contacted by a couple in Cudworth who claim to pay £1,100 a year for their heating.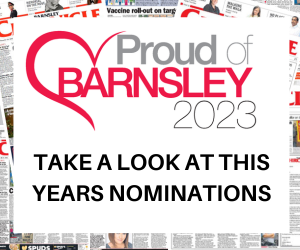 A fuel poverty crisis gripping Barnsley's most vulnerable residents for more than a decade has been cited as a key reason why the town's winter death rate - predominantly affecting the 65 to 84 age bracket - is significantly higher than the national average.
In July, it was announced £5.8m would be set aside for the fitting of 1,000 solar panels to council houses through Energise Barnsley the largest local authority and community energy, solar panel and battery storage project in the UK.