JOEY Barton is due to stand trial at Sheffield Crown Court for the alleged assault of Daniel Stendel at Oakwell.
Barton has pleaded not guilty to one charge of assault occasioning actual bodily harm against then Reds boss Stendel in the tunnel following Barnsley's 4-2 win over Fleetwood Town on April 13, 2019, which was 958 days ago.
The trial has been delayed several times, including in June when Stendel was giving evidence via video link from Germany but the judge ruled that, due to a poor connection, testimony was being 'lost in translation.'
Stendel – who is expected to attend in person – is currently unemployed after being sacked as manager of Barnsley's sister club Nancy earlier this season while Barton is in charge of League Two Bristol Rovers.
The jury was sworn in on Friday and the case has been adjourned to Monday.
Meanwhile, Barton criticised Luke Thomas this week.
The winger, on loan at Rovers from Barnsley, missed a chance to put them 2-0 up against Salford in a game that ended 1-1.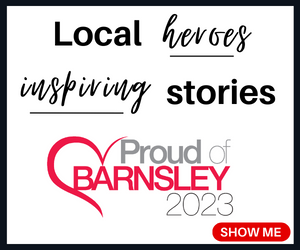 Barton said: "He's not wired in, he's never quite right and he thinks the world owes him a favour. Unfortunately, if he doesn't get his finger out, this opportunity at Rovers is going to pass him by."