BARNSLEY Hospital has upgraded its equipment with a new state-of-the-art MRI scanner.
The new Siemens machine was revealed after staff received training to help optimise the cutting-edge tech that the new piece of kit offers.
The 70cm open bore design gives patients more room and it's hoped this will aid with anxiety and patient waiting times.
It's the second scanner at the hospital and will provide additional capacity for Barnsley's residents.
Cardiac MRI scans are now available in Barnsley thanks to the kit, meaning patients won't have to travel to Sheffield or Leeds to access this service.
Deputy associate director for operations Kavi Berry said: "Colleagues are savouring working with the newer technology and together with the new scanner are looking forwards to getting the most out of the machines.
"The scanner has received very good feedback from staff and patients in relation to what it can offer."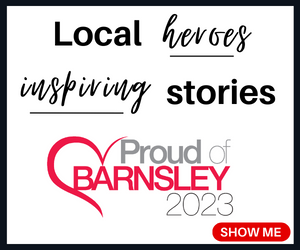 Radiology services manager Alison Lamb and modality lead for CT and MRI Sarah Lee, added: "The new scanner will not only improve diagnostic waiting times but also the overall patient experience with the new facilities.
"One of the aims is to offer support to regional hospitals who are still struggling with backlogs so we are hopeful it will benefit patients outside of our local community as well."