Barnsley will host either Ipswich Town or AFC Barrow in the third round of the FA Cup.
The game is due to be played on the weekend of January 8.
Ipswich are 11th in League One, having just sacked Paul Cook, while Barrow are 20th in League Two.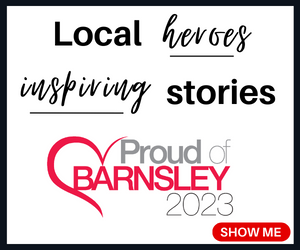 They drew 0-0 at Ipswich on Saturday and replay in Barrow on Wednesday of next week.