A SHOPLIFTER who stole gift sets and toiletries from a town centre shop will spend Christmas behind bars.
Andrew Hume, 38, of Middlesex Street, was arrested on Monday after the second in a series of offences at Boots on Cheapside.
He stole more than toiletries valued at £30.
On December 11, Hume stole more than £150 worth of gift sets and committed a public order offence towards a shop assistant.
Hume appeared at Barnsley Magistrates' Court on Tuesday, pleading guilty and receiving a 16-week prison sentence.
Sergeant Neil Crossland from the Barnsley Central Team said: "I am pleased that we have managed to get a custodial sentence for Hume.
"He is a prolific offender and shows total disregard for people and their property.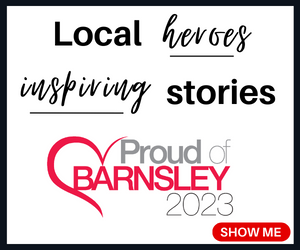 "I hope this sends a message out to the community that we do listen to concerns and will act on information given to us."