BARNSLEY'S players are well aware that the next six games before the end of January could define their season, starting with tomorrow's FA Cup match at home to Barrow, says Jordan Williams.
The Reds are winless in eight and eight points from safety in the Championship. Williams told the Chronicle: "Winning a football game changes the mood so fast and we'll go all guns blazing to get that win and go into the league game against Stoke on Wednesday on a high. It's definitely a big part of the season. There are a lot of games coming up in a short period with a lot of points on offer. Hopefully we can get some wins and go up the table."
On the match with League Two Barrow, he added: "It's not a league game but it's an ideal game to get the confidence and belief up.
"It won't be easy against a good team but hopefully we can show what can do. We've said as a group that we can win the game and get a lot of belief because it's been a while since we won.
"We have a lot of games coming up and we feel it's a big month so we need to get on a run."
Williams, 22, has played 88 games for the Reds since arriving in 2018, in various positions. He prefers to play at right-back but Callum Brittain has mainly played there in the last two seasons.
"Credit to Callum, he's done really well. I have nothing against him. Football is tough and you just have to keep doing everything you can to get back in the team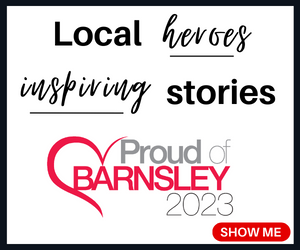 "The manager has already told me he likes what he sees in me but it's about me keeping improving.
"He's said he prefers me on the right side, he likes my pace and me trying to get up the wing.
"It's a very good opportunity to play well at the weekend and cement myself in the team."