CHELTENHAM Town manager Michael Duff is one of the names in contention for the head coach's job at Barnsley but a final shortlist is yet to be drawn up and he has not been offered the job.
As reported by Gloucestershire Live, the Reds have approached Cheltenham and Duff, 44, to discuss a potential move as part of their recruitment process for a new head coach. Cheltenham have given permission for the Reds to talk to him.
The Chronicle understands that it is only a preliminary conversation and the Reds are at a similar stage with several other candidates. They are in the process of coming up with a shortlist before conducting a further set of interviews.
Duff, the former Cheltenham and Burnley defender, was given his first manager's job in 2018 and won the League Two title last year before securing the club's best ever finish of 15th in League One last season.
He played at Cheltenham with Martin Devaney who was Barnsley caretaker for the last three games.
It has been a month since the Reds were relegated from the Championship then head coach Poya Asbaghi left the club. The Reds would like to have a new boss in place before pre-season starts.
Most of the candidates are understood to be UK-based, although there are some overseas coaches being considered despite post-Brexit rules making it more difficult to recruit foreign managers.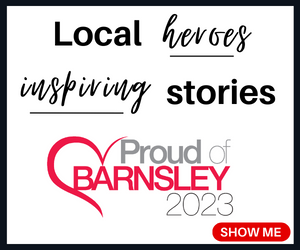 The Reds' last six permanent head coaches have been non-British and had never managed in this country before.
Pre-season is due to start on June 6, with those who did not play much last season returning first for fitness work, followed by another wave on June 13 and then the full squad on June 20.
The Reds are due to play friendlies at Worksop Town on June 25 and at home to Crewe Alexandra on July 9, among other fixtures.