ONE of the UK's leading energy solutions firms has opened its main distribution hub in Barnsley - with around 80 jobs set to be created for residents.
SMS specialises in the installation of carbon reductions technologies, including smart meters, electrical vehicle charging points and battery storage systems.
The business has signed a ten-year lease for the 52,000sq ft site at Ashroyd Business Park, creating 80 jobs in the process.
Coun Robert Frost, cabinet support member for regeneration and culture, said: "We are delighted to welcome SMS to Barnsley and to provide these premises in a prime location to support their business growth.
"They work closely with both private and public sectors to achieve the UK's net-zero carbon target by 2050, which is very much something we as a council support.
"It is great news that they have chosen Barnsley for their main distribution hub, which will see more jobs created in the borough.
"We wish SMS continued success and have been pleased to support them in consolidating their growing operations under one roof in Barnsley."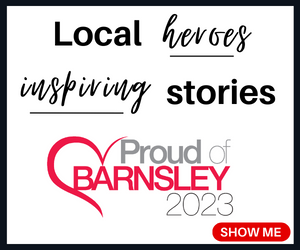 The company is also set to complete the construction of its second Barnsley site later this year, a battery energy storage system in Stairfoot.