HOUSING teams in Barnsley Council need to 'reset their ways of working' and reduce reliance on costly out-of-borough placements in hotels and bed-and-breakfasts for people at risk of homelessness, claim leaders.
A report discussed at last Tuesday's meeting of the overview and scrutiny committee said work is 'ongoing' to increase temporary accommodation options within the borough.
Spend on bed-and-breakfasts has more than trebled since before the pandemic, from £135,381 in 2019/20 to £443,524 last year.
Last year there were 171 placements in bed-and-breakfasts, which dropped from 337 the year before but is still higher than the five years before that.
Placements involving children have seen a gradual rise, with 96 last year the highest since 2016 when there were 17.
Michelle Kaye, group leader for housing and welfare at the council, said: "We are constantly looking to bring them back to Barnsley as soon as possible, so the time they spend out of the borough is limited.
"We are looking at trying to expand our temporary accommodation options we've got in the borough.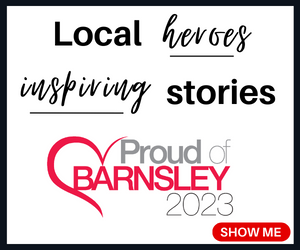 "We want to stop using bed-and-breakfasts and hotels for anybody, families and singles, because it's not ideal and it's very costly.
"The challenge we currently face particularly in hotels locally is they're always booked up.
"As Barnsley is becoming a place to visit, particularly on a weekend, we end up having to move people to other hotels.
"What we need to be doing better as a council is preventing homelessness in the first place.
"We need to stop families coming with their kids to the Civic and saying 'I'm homeless today'.
"That shouldn't be happening - we should have the heads up and be able to try work with them to prevent them going to bed-and-breakfasts.
"We need to reset the way we're working."