BARNSLEY'S only Conservative MP will not be standing for Prime Minister - with her 'first priority' being her constituents.
Miriam Cates, MP for Penistone and Stocksbridge, says she is still 'carefully considering' who she will support in the Tory leadership election.
"I share the disappointment of many people who voted for me and the Conservative Party in 2019 that we have reached this point, and understand why constituents may be worried about what happens next," she said.
"Firstly, I would like to assure you that my first priority remains my constituents and delivering the manifesto commitments that I was elected on at the general election.
"Despite the challenges of the past two and a half years, we have already made significant progress in a number of areas.
"But I know that there is a lot more still to do, and that's why it's important that the business of government carries on through this transition period.
"Ministers are in place to carry forward that work whilst we decide who will take over as Prime Minister.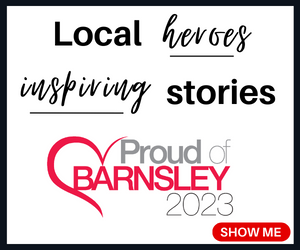 "I am still carefully considering who I will support in the leadership election, and have had valuable conversations with a number of candidates.
"For me it's important that we choose someone with strong Conservative values who believes in the importance of family and community, who understands the needs of constituencies like Penistone and Stocksbridge, and who is committed to continuing to deliver on the promises we were elected on at the last election."