Barnsley midfielder Herbie Kane is expected to miss five or six weeks with a groin injury.
The 23-year-old felt the issue before last week's friendly against Nottingham Forest and is expected to be out until September.
Head coach Michael Duff told the Chronicle: "We're looking at five to six weeks. It's not as bad as first feared because we thought it might be an operation. It's unfortunate because he's done a pre-season and now he's almost going to have to do another one.
"He's a good player and proven at the level. The club paid a lot of money for him. We have to get him on the pitch and then he will impact the team."
Liam Kitching had a dead leg this week but is expected to play.
Barnsley have no other injuries but a group of players who are behind in terms of match fitness, either because they are recovering from injury or they were signed during pre-season.
They include strikers James Norwood and Aaron Leya Iseka as well as wing-backs Clarke Oduor, Jordan Williams and Nicky Cadden.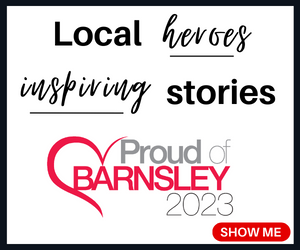 Duff, who can make five substitutions this season, said: "James Norwood has only played half an hour's football, Nicky Cadden hasn't played much, Jordan Williams is short on minutes.
"We will have to do it on the job. I can't control if they have played enough minutes. Iseka and Oduor have done a full week's training and are back in the fold.
"Five subs will probably help. Having the option to change half the team will be a big plus for us."