MARTIN Paterson's decision to leave his role at David Beckham's Inter Miami to move to League One Barnsley might have surprised some people.
But the Reds' new assistant head coach wanted to move back to his family and work in English football again so, when he took a call from former Burnley team-mate Michael Duff who is now the Reds boss, he knew it was the right move.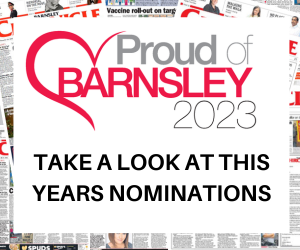 Paterson told the Chronicle: "It's good for me to have a different CV than most and to have worked with really good people like Phil Neville (Inter Miami coach) and David Beckham.
"But the timing was right to come back to the English game. The opportunity to join such a big club and good manager was too good to turn down.
"In America it's more of a spectacle and it's a new sport which is still growing. They are learning the game.
"We're further down the line in England and it's great to be back to Saturdays at 3pm. Somewhere like Barnsley, the club is at the centre of the community. It's very important.
"The fans are fantastic."
What are Paterson's memories of facing Barnsley as a player?
"It was always a really tough place to come. When you play Barnsley you know you have compete, Michael has instilled that already. We've seen players fighting and competing for the shirt which will pay us back."
Paterson played for five years with Duff at Burnley, including one in the Premier League.
"He hasn't changed one bit. He's had a lot more success since I left Burnley but he's still the same and transitioned into management."