A BARNSLEY MP has slammed the government for forcing the water system to 'breaking point'.
John Healey, MP for Wentworth and Dearne, said every household in Barnsley wastes 130 litres of water every day because of leaky pipes across the water network.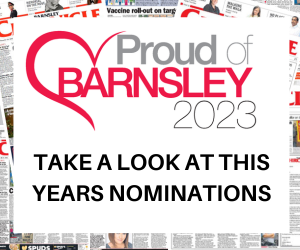 It's led to a hose pipe ban being implemented across the country, as the equivalent of three washing machine cycles are being wasted every day.
John said: "The poor planning and neglect of vital infrastructure by the Conservatives has forced our water system to breaking point.
"We live in a country that experiences plenty of rain throughout non-summer months and we shouldn't have to rely on hose pipe bans to get us through drier months.
"A lack of investment by water companies across the network has caused leaks on an industrial scale.
"If the water companies got their own house in order, then maybe they wouldn't need to impose bans on people across Barnsley.
"The government needs to get a grip of the problem and work with water companies to avoid further disruption in the future."