SLOBODAN Tedic could return to the matchday squad next week after a 'frustrating' start to his loan at Barnsley, says head coach Michael Duff.
The 22-year-old Manchester City loanee has come off the bench twice in league games, as well as Leeds United in the EFL Cup, and started two EFL Trophy matches.
The tall Serbian striker has not been available recently due to a back problem but could feature in the trophy at Doncaster Rovers on Tuesday.
Duff told the Chronicle: "He has been back on the grass for the last couple of days.
"He might have some involvement possibly on Tuesday but he won't be involved at the weekend because he's not done enough training.
"It's a difficult one with a back injury, you can't really do a lot.
"He's had a bit of first team football which is why he's here.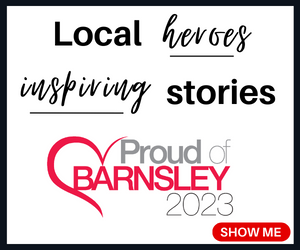 "It's different to a development environment.
"It's probably been a little bit frustrating from his point of view.
"He's quite comfortable playing with his back to goal so he probably offers us something different.
"The best glimpse we've had was Leeds away where he showed, against very good players, what he can do. We're hoping he has an impact on the team whether it's from the bench or in the starting 11."
Matty Wolfe is out for more than a month with an ankle problem and Conor McCarthy for the season with a ruptured ACL in his knee.
Young full-back Jordan Helliwell pulled his thigh at the end of August and was expected to miss six to eight weeks.
Duff said: "He has to follow a protocol set by the surgeon and feels great.
"He's a long way from being fit but is progressing nicely."