MORE than 50 people marched through Barnsley town centre last Saturday to support postal workers.
Trade unionists and campaigners took to the streets to highlight the case for a decent wage rise, before picketing outside the Barnsley sorting office.
The rally was addressed by speakers from Unison Health and the National Education Union.
George Arthur, Barnsley Trades Council secretary, told the Chronicle: "The need for workers and campaigners to unite has never been greater.
"We have a new government that has already caused economic chaos.
"Inflation is wrecking the lives of many and the new Prime Minister has made threats to attack unions.
"I am pleased that unions are joining together at a national level to defend workers' living standards.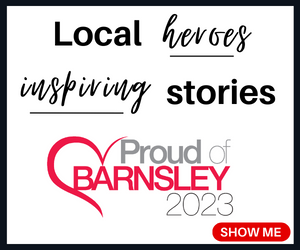 "We need to see more unity protests like this locally as well."