A LOCAL operatic society have set up a fundraiser to install new seats in its home theatre.
Wombwell Operatic Society, who are based on George Street, are hoping to raise £3,000 for its new seats, after sourcing them from Peterborough.
They have been running in the local community for almost 90 years, and have their own venue.
The centre is also hired out by other groups in the community to enjoy.
Adele Murray, chairperson of the group, said: "It'll be a boost to the community if we get them installed.
"It can be used for the entire area - we've even had a few local dance shows held here.
"We managed to get a council grant during the pandemic which kept us afloat but it's about getting people through the doors.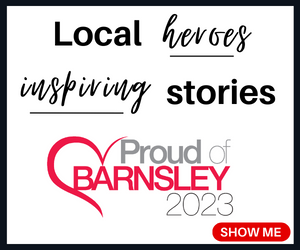 "We're trying to get a new audience."