BARNSLEY head coach Michael Duff said the he would take the clean sheet away at Bolton 'all day' - but admits the point was not what they were looking for.
The Reds drew 0-0 away at Ian Evatt's side - and Duff said the performance levels improved from last week's 2-0 defeat at home to Exeter.
He said: ""It was a good point - it's a difficult place to come.
"It's a clean sheet and a good performance on the back of last week's poor performance.
"We probably could have used the ball a little bit better.
"It almost went the opposite to last week when we passed it for the sake of passing it.
"I think today we probably turned it over just a few too many times.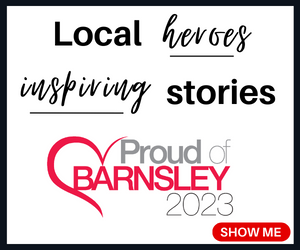 "It is a difficult place to come so you take a point, a clean sheet away from home all day."
Despite describing it as a good point, Duff said it's 'never the result you're looking for'.
"You're always trying to win the game," he said.
"It's not a case of settling for a point and I think in the 93rd minute we're the ones with the opportunity to go and win the game.
"Norwood's had a good opportunity with a header.
"It wasn't ever a case of shutting on shop - it's just being difficult to beat, being hard to play against and picking your moments.
"I think that's the one thing we didn't do particularly well - we could have picked our moments slightly better."
James Norwood picked up his fifth booking of the season, meaning he will be unavailable at Morecambe next week.
"He's out next week - it's stupid bookings," he added.
"Today wasn't but he's had two or three silly ones early on when he was chasing his tail because he wasn't fit.
"That's what you have a squad for and there'll be an opportunity for someone else to come in."