AUSTRALIAN born and bred Victor Radley is playing for England at the Rugby League World Cup – after qualifying through his father from Barnsley.
The 24-year-old is from Sydney and plays for Sydney Roosters in the NRL, with rugby league generally considered the biggest sport 'down under.'
His dad Nigel Radley is from Barnsley and studied at Kirk Balk School, in Hoyland, then Barnsley College before moving to Australia.
Victor, playing at lock forward, was named man of the match for his performance in England's 60-6 win over Samoa in their opening game at St James' Park in Newcastle on Saturday.
England – who are one of the favourites for the competition – are due to face France at the University of Bolton Stadium on Saturday.
On choosing to play for England, Radley previously said: "I love Australia, I love everything about it and love living there.
"But sometimes you get that feeling in your chest.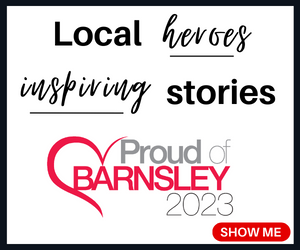 "There must be Yorkshire blood in me to give me the feeling that I had to go with it."