BARNSLEY East MP Stephanie Peacock has called on the government to use their powers to intervene on the closure of Doncaster Sheffield Airport.
She secured an 'urgent question' in parliament where she said: "Doncaster Sheffield Airport is an important regional asset with thousands of jobs dependent on it.
"Despite Peel Group announcing its closure, local leaders have made every effort to work with the group and to press the government to secure the airport's future.
"The South Yorkshire Mayor (Oliver Coppard) made Peel Group an offer of public money to keep the airport running.
"They have also helped to find three potential investors who are seriously interested in keeping the airport operational.
"But at every turn, these efforts have been met with resistance.
"Having already run the airport down, Peel Group are still refusing to confirm whether they are willing to suspend the closure or whether they are even in a position to sell DSA Limited."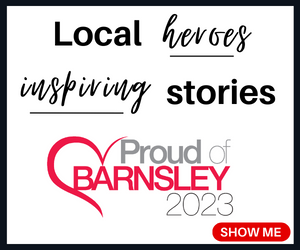 She added: "If a sale is not forthcoming, the government can and must use their powers under the Civil Contingency Act to intervene on the closure."