JORDAN Williams was delighted to be back in action this week after a minor injury and help Barnsley end a poor run of form.
The right-back, who turned 23 last week, had started every league game this season until coming off at half-time with a sore hamstring during the 2-0 loss to Exeter City on October 8.
He missed three weeks before returning for the 2-0 win over Forest Green Rovers on Saturday, which ended a four-match run of one point and no goals in the league.
Williams has spent several long periods out with injury during his four and a half years at Oakwell but is glad this was not one of them.
He told the Chronicle: "It's been tough period for the team and myself personally but it was good to be back and get a win.
"It was more of a precaution, a little niggle and nothing more. It's better to miss a few games not a few months.
"I am growing up and learning more about my body."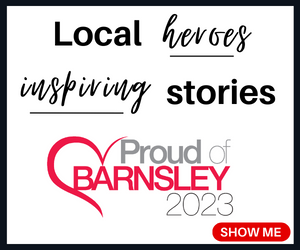 Williams appreciates the significance of Saturday's win after a poor run.
"We have been playing with pressure with not getting goals and wins.
"It's massive to get the win after the last couple of results.
"We have a new squad, new staff, new board – everything is new and fresh.
"We will have set-backs and we bounced back well.
"We have been inconsistent and some games weren't good enough. But we're working hard and showing we are willing to learn and improve."
Williams is pleased that Barnsley are in the top ten after 16 games.
He said: "It's a solid start. We have set our aims behind closed doors and we're around those aims.
"We just need to keep plugging away, pick up points when we can and keep trying to play well."