MISSILES were thrown at buses in Thurnscoe this week - prompting Stagecoach to suspend services after 6pm before 'someone gets hurt'.
The bus firm are currently working with South Yorkshire Police to identify those who were causing trouble on Monday, and have said they want to assure residents they are doing everything they can.
A spokesperson for Stagecoach said: "Halloween night brought us more missiles being launched at our buses, so we've had to pull out an hour earlier.
"From 6pm we will not service Thurnscoe.
"We really are sorry it has come to this but we need to protect the safety of our drivers and our customers.
"Please be assured that we're working closely with South Yorkshire Police to get this sorted."
The reduction of services will affect the 219 and 219A towards Doncaster, and the 226.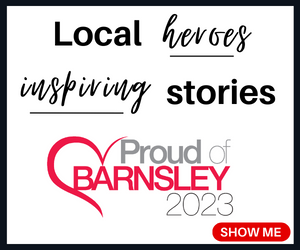 Coun Sue Bellamy, who represents the Dearne North ward, told the Chronicle: "This is a worrying development.
"Many residents in Thurnscoe rely on the 219 service and to have it pulled by Stagecoach in the evening seems to admit that those who perform these antisocial acts are in control.
"I urge South Yorkshire Police to come up with a plan to sort this out as soon as possible.
"Our community is and will be better than this."