HERBIE Kane was thrilled to net his first Barnsley goal after doing extra work in training on his finishing.
The midfielder, who turns 24 on Thursday, scored the final goal in the Reds' 3-1 home win over Milton Keynes Dons.
It was his first goal in 78 games since netting for Hull City in the summer of 2020. Kane told the Chronicle: "It's something I have been waiting for. It's been a long time coming. I have been working on my finishing in training. Hopefully it can start things off for me."
The goals on Saturday came from Kane, his fellow midfielder Adam Phillips and right wing-back Jordan Williams.
"It's important throughout the team that everyone contributes. It's something I wanted to bring. We're getting goals throughout the team. It doesn't matter where they come from."
Barnsley are now into the play-off places but Kane is not interested in the league table at this point.
"It's not something we're looking at at the moment. We just take each half as it comes. Our focus will be on the next game and the next half."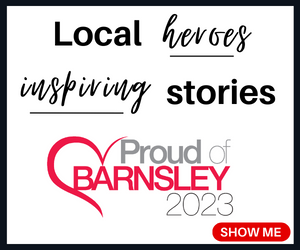 Barnsley have now won their last two home league matches after just one in five.
"Every home game is massive to put a stamp down. It was a good performance and we deserved the win.
"We had control throughout the game and a good structure.
"It was good to get three goals, it's something we have been working on a lot in training.
"It was good to see it pay off."