THE number of patients admitted to Barnsley Hospital in the last week has increased by almost 50 per cent.
There are currently 12 patients on the site with the virus, one of which is on a ventilation bed.
A total of 16 people have been admitted since last week, a 46 per cent increase from the previous week's figures.
It means that since the start of the pandemic, more than 5,600 people have gone into hospital with the virus.
Despite this rise, the number of active cases of Covid-19 across the borough has decreased.
There were 88 positive test results last week, down 20 from the week before - an 18 per cent decrease.
Since the start of the pandemic almost 96,000 cases have been recorded - 87,926 first episodes and 7,688 reinfections.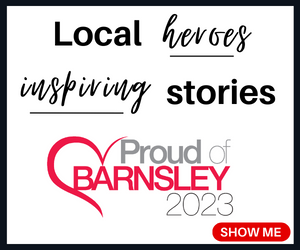 The town's current infection rate stands at 35.5 per 100,000 residents.
Four people have died within 28 days of a positive test in the past week - the same number as previously.
It brings the death toll to 1,200.
Barnsley still has the second highest death rate, at 483.7 per 100,000 people.