SOUTH Yorkshire Police have revealed that Barnsley officers have been working proactively in recent months to reduce the number of vehicle thefts across the district.
Over a dozen arrests have been made with one of the most frequent issues raised to officers being through community engagement on the street, Police and Community Together (PACT) meetings or over social media.
Across October and into last month, 304 checks were made by officers under the Vulnerable Vehicle Scheme (VVS), visits were made to 39 nominals expected of being involved in vehicle crime, 244 homes were visited in a bid to increase prevention and 84 hours were spent patrolling hotspots.
As a consequence, 14 arrests were made - their targeted methods have also resulted in a decrease of these incidents.
Hotspots targeted include Barnsley town centre, Hoyland, Kingstone and Dodworth.
Superintendent Emma Wheatcroft said: "We have listened to the concerns of the residents of Barnsley and heard their worries over incidents involving either thefts from motor vehicles, or thefts of the vehicles themselves.
"We hope that these latest figures show the hard work undertaken by our officers to crack down on these types of crime.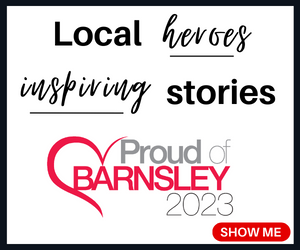 ""I would also encourage you to review your home and business premises security."