Sport was once again all but wiped out in Barnsley this weekend due to the cold weather.
Barely any football took place. All the games in the Northern Counties East League and County Senior League, involving Barnsley first teams, were called off on Saturday.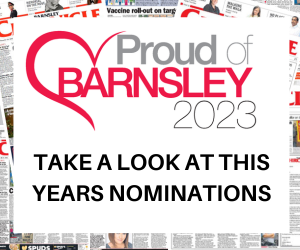 Wombwell Main reserves were the only Barnsley senior football team known to have played on Saturday. They won 5-4 at third-placed AFC Dronfield in Division One of the County Senior League.
The cold snap also severely impacted the fixture lists in the Barnsley Sunday League and Mexborough Sunday League, while only a handful of junior matches went ahead.
The double header of men's and women's rugby matches at Barnsley Rugby Union Club's Shaw Lane was cancelled.
The Barnsley 5k ParkRun went ahead.