JORDAN Williams believes Barnsley are much better-equipped to bounce back from their 3-0 home loss to Bolton Wanderers than they would have been earlier in the season.
Reds captain Mads Andersen was sent off in the 11th minute on Monday, for conceding a penalty from which Bolton took the lead.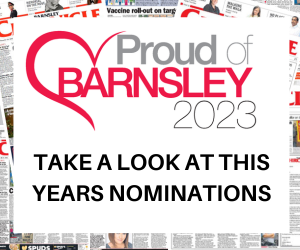 The result ended a seven-game unbeaten run for the Reds in league fixtures since October.
Williams said: "We have come on leaps and bounds. We lost 3-0 to Wycombe (in August) but it's completely different now.
"We've been two months unbeaten so there's a massive improvement since the start of the season. The mentality is very different.
"We have spoken in the dressing room, we know what went wrong, we weren't at our best but the red card doesn't help. I think we will put that one to bed and bounce back for the next one. We have to stay humble, and look at the positives we can take that into the next game."
The next game is a trip to Derby County – one of Barnsley's other top six rivals in League One – on Sunday in the third round of the FA Cup.
Williams said: "It's going to be a tough tie. But I think we can go there and put a good performance in. The main thing is to get in the next round and get a big team.
"It will show where we're at as a team and hopefully we can go there and win."