ALMOST a quarter of people in Barnsley have the highest level of qualifications - though the town still sits well below the national average.
Office for National Statistics data shows that when the most recent census was carried out in March 2021, 23.4 per cent of people in Barnsley had a level four or higher qualification - such as a degree, postgraduate qualification, higher national certificate or diploma.
Nationally, 33.8 per cent of people aged 16 years and older stated they had a level four qualification or above.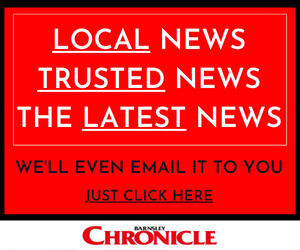 At the other end of the scale, 25.2 per cent said they had no qualification in 2021 - above the national level of 18.2 per cent.