LUKE Thomas is back in training and is set to soon be joined by Slobodan Tedic.
Midfielder Thomas had been out since October with a broken leg and Manchester City loanee striker Tedic since November with an ankle problem.
Head coach Michael Duff told the Chronicle: "I think Boban is due back in next week.
"He came back to us this week.
"We have an in-house game on Saturday which Luke might take a little bit of a part in.
"We have been conditioning him so he doesn't break down when he comes back in.
"His injury is fine now.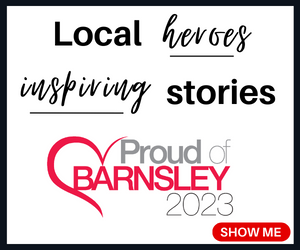 "They will be much-welcomed bodies and much-welcomed quality.
"Everyone saw how effective Luke was at the start of the season and we saw the best of Boban just before he got injured.
"There were a couple of games when he did everything we wanted him to do.
"They offer something different – Boban with his height and link-up play and Luke with his dribbling, pace and setting the press."
Defender Robbie Cundy has missed the last two games with a knee problem.
Duff said: "We thought it was only going to be two or three weeks but it doesn't look like it's moved along.
"He won't be back in the next couple of weeks.
"I imagine he will miss Oxford and Portsmouth."
Jordan Helliwell could also return to training next week.
He has been out since August.
Back-up goalkeeper Jack Walton missed Saturday's game against Accrington with a glute injury.