Matty Wolfe is likely to miss the remainder of Barnsley's season after sustaining a serious knee injury on Saturday.
The midfielder was stretchered off during an in-house game. It is the latest in a series of injuries for the 22-year-old.
Head coach Michael Duff said: "He's still being assessed but, if it is what we think it is, he will be out for the season. He's had more than his fair share of bad luck. I am not a medic but it didn't look good. He will just have to bounce back again. lt's tough for the kid."
Duff indicated the Reds would now look to bring in a new central midfielder before tomorrow's deadline.
Young striker Aiden Marsh picked up a hamstring injury which Duff said 'doesn't look good'.
Mads Andersen and Devante Cole came off during the game. Duff said: "Mads was just precautionary. He's played a lot of football, he didn't need the minutes so he just came off after feeling something. It was a case of 'if you feel anything, get off.'
"Devante slipped but we think he will be fine. I am not expecting him or Mads to miss Oxford (on Wednesday), but they are being assessed."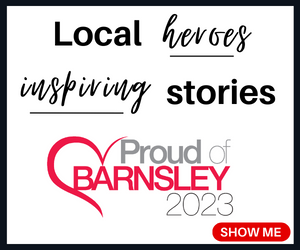 The game was due to played ever since the Reds found they would have a free weekend. Fans were allowed to watch as a gesture after last week's game at Exeter was postponed.
Duff said: "It was just a training session. We would have done that in front of no one on the training pitch. We just did it like that to say thank you to the supporters who travelled on Tuesday. It was booked in three weeks ago.
"It was a nice touch. It doesn't repay fans who travelled down but it's not a token gesture.
It was nice for the fans to meet the players afterwards and the players prefer playing in front of a crowd."