BARNSLEY Council's parking enforcement and management team has been cut drastically over the last 17 years - and bosses admit it's been 'challenging' to fill the roles.
A question was submitted to the council by Staincross resident John Race, who asked about parking restrictions in his area.
Coun James Higginbottom, cabinet spokesperson for environment and highways, said the number of civil enforcement officers has decreased from 18 in 2005 to just 12 in 2022.
He added: "Recruitment and retention for these posts is a challenge and this is not unique to Barnsley Council.
"The team operates from a town centre base in the Glass Works.
"We conduct patrols out in communities across Barnsley, including Mapplewell, on an ad-hoc basis centred around key areas of risks, like schools and shops.
"We visit problem areas and areas with new traffic regulation orders multiple times to makes sure that the orders are complied with.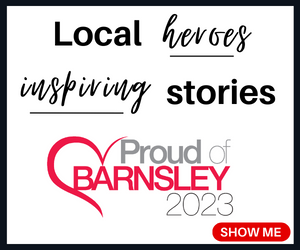 "We do not keep a league table of parking charges or penalty charges across the borough.
"The objective of civil parking enforcement should be for 100 per cent compliance, with no penalty charges.
"Parking charges and penalty charges should be proportionate.
"Our purpose is not to issue penalty fines as these are a last resort.
"For example, when patrolling school areas, we often find that a civil enforcement officer in attendance will make drivers move on negating the need to issue a ticket."